Last week Kuboid sponsored the West Midlands Rainmaker Awards at the Macdonald Burlington in Birmingham. The respected awards ceremony brought together the West Midlands deals community to celebrate the best deals and teams from the past 12 months, voted by the corporate finance and banking community.
The gala dinner unveiled the winners of the annual event, which recognised the deals, teams and individuals in the Midlands that made the most significant influence in the previous year.
More than 30 senior professionals created the shortlists, and a representative from Kuboid also had the opportunity to participate in the vote.
The Awards ceremony was a fantastic evening and proved to be an excellent chance for us to build on our relationships with the leading individuals and firms in the region. We also succeeded in spreading the word about the self storage industry and why it is an underrated real estate asset.
We were proud sponsors of the event and the VC/Private Equity award!
Our CEO Andy O'Dell took the stage to announce the winner. Huge congratulations to NorthEdge – a regional private equity firm that manages over £900m of private equity funds aimed at lower-mid market buy-out and development capital transactions in the Technology, Healthcare, Business Services and Specialised Industrials sectors.
Thank you to The Business Desk who allowed us to be a part of this exceptional event!
A huge well done to the winners.
The charity partner was Diwali Basket Brigade. 💫
Why Invest in Self Storage? Find out more here.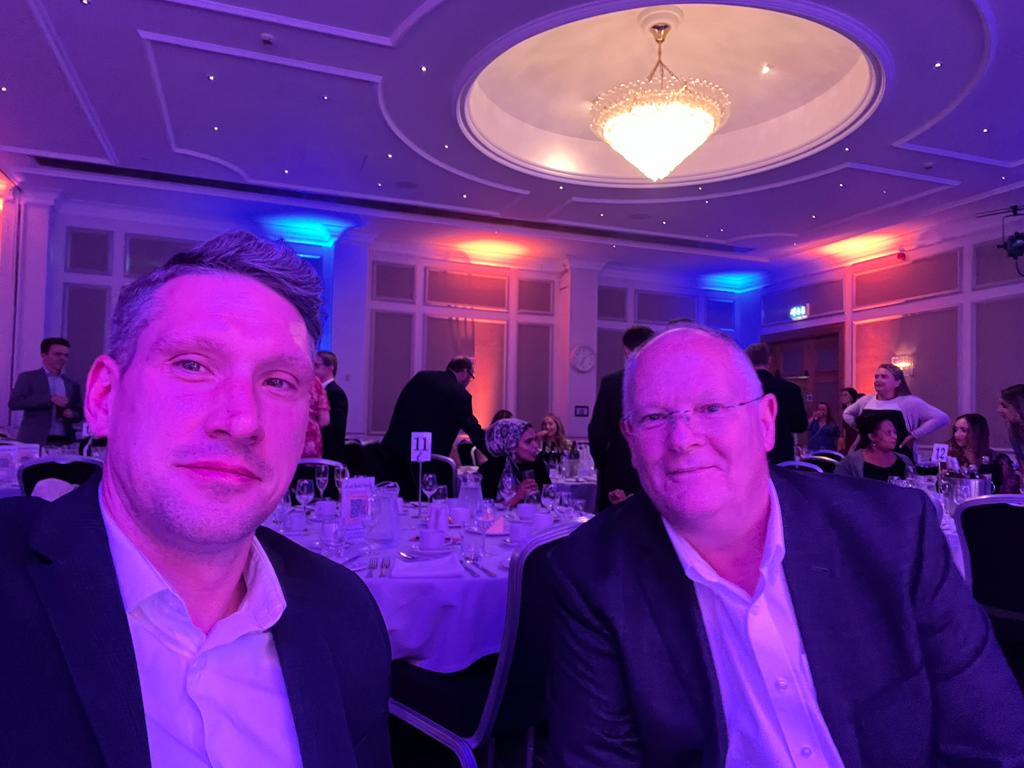 Chris Fletcher, Head of Sales and Marketing & CEO Andy O'Dell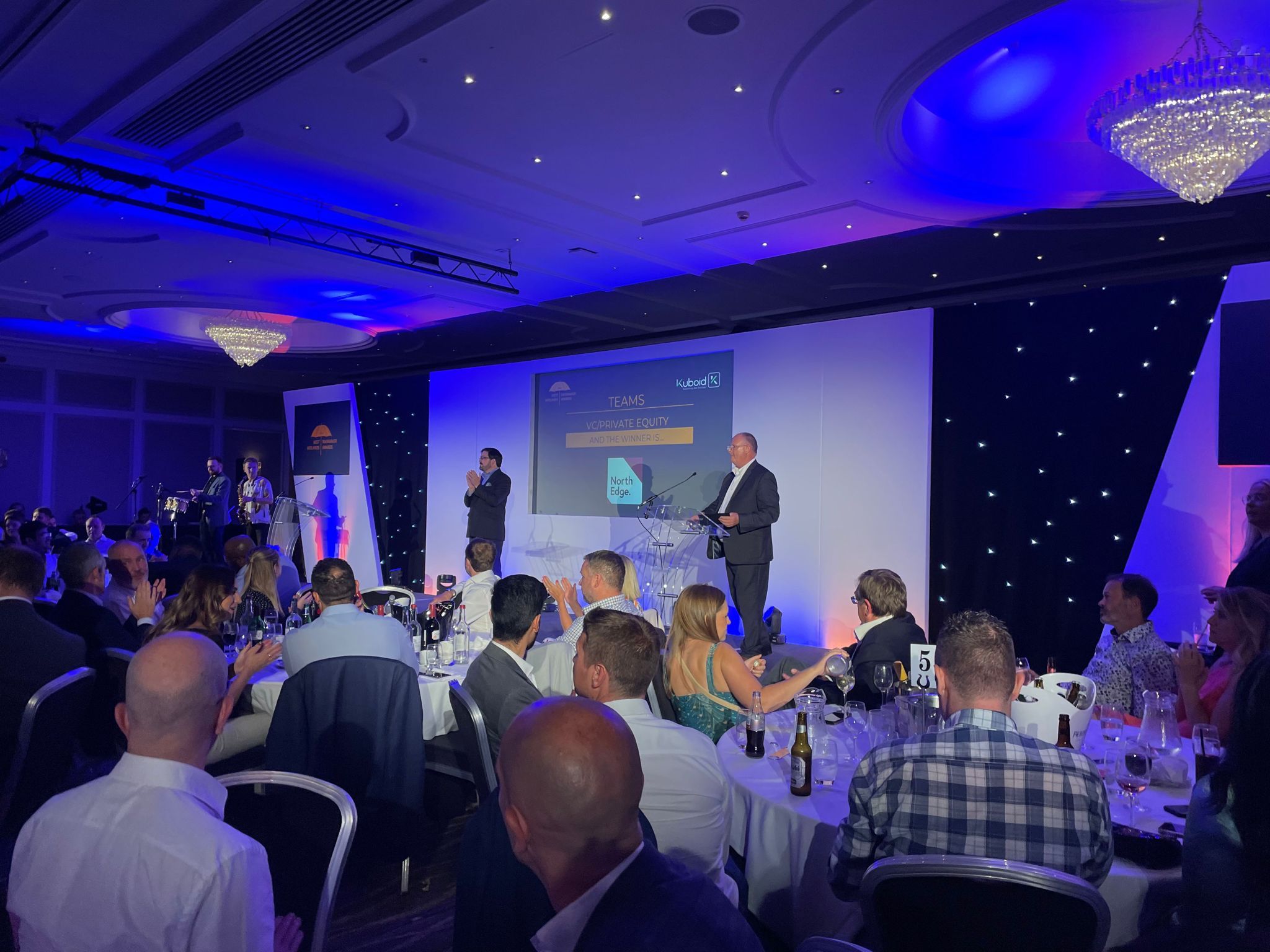 Andy O'Dell presenting the VC/Private Equity Award