Undoubtedly, 2022 proved to be a unique and challenging year for the investment community. The self-storage market was on fire for the first three quarters of last year, and industry experts have expressed that the 2023 outlook for self-storage continues to look bright, even as the industry settles back toward historical norms. Living spaces are getting smaller and workspaces are becoming more flexible; these changes continue to fuel the self storage sector. So, take advantage!
The demand for self storage doesn't stop
Although the increase in self storage demand that accompanied the pandemic is over, drivers such as displacement, home remodels, migration, divorce, home/office downsizing and retirement persist in fueling it. The industry will continue to show its resiliency and maintain high occupancies in 2023.
I'm confident that our industry will once again outperform other real estate." – Ben Vestal president of Argus Self Storage Advisor
'Ressession proof?'
We've heard it time and time again, but are self storage investments recession proof? The self-storage market has acquired a reputation for resilience even during downturns. Unlike the other sectors, demand for self-storage space actually increases during a recession. People have belongings. Companies have belongings. During a recession, people are far more likely to downsize their living space.
The bottom line: we have lots of stuff, and move a lot, during good times and bad. It's also worth noting that not only has self storage proven to be the most recession resistant it is also the best-performing asset class during boom times.
Consistent cash flow
Reduced overhead costs
The market has been growing consistently for over 20 years across many European countries and further growth is to be expected – CRBE
Multiple business opportunities
Happy customers
We are proud to have partnered with customers around the UK and Europe, and it's been fantastic to see our customers have great success within the industry.
"The partnership isn't just for this one deal. I'm looking at other sites going forward and as long as Kuboid is an industry leader I plan to do all my sites with them moving forward." –Container Self Store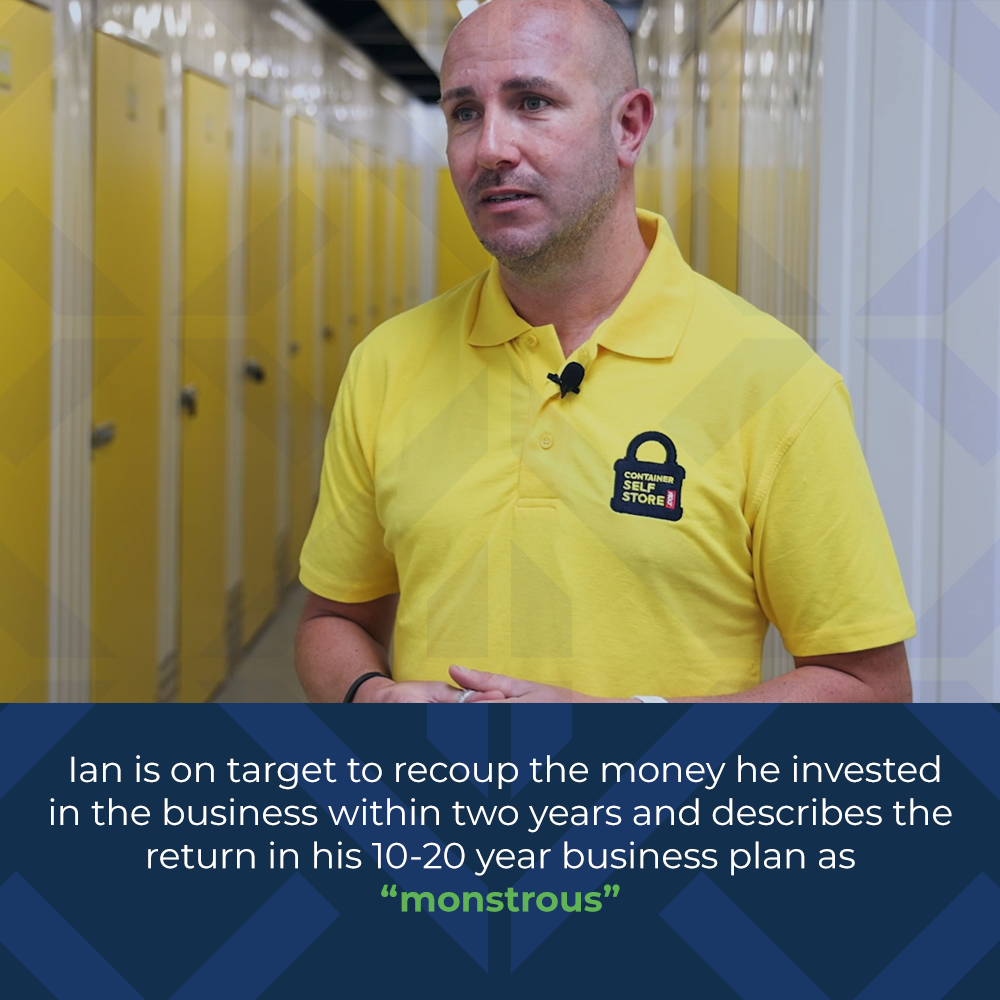 Want to find out more about WHY you should invest in self storage, contact us today and a Kuboid Sales and Account Manager will help guide you.